We can't believe it's July already! June flew by and we've been reading a lot of books. Wanna know what books we've read?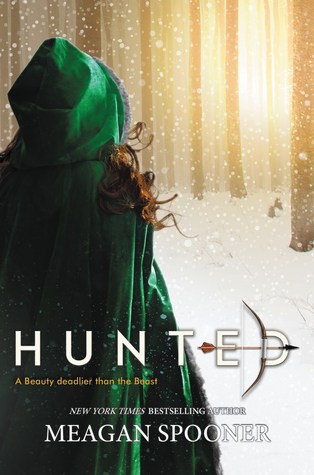 Hunted by Meagan Spooner
I started this month with a fairytale retelling. I absolutely love reading retellings and if I could I've read than all by this time. But so many books and so little time.
---
Scarlet by Marissa Meyer
After reading Hunted I couldn't stop reading retellings, so I started to reread Scarlet. Scarlet was not as good as Hunted but still enjoyed it.
---
Local girl missing by Claire Douglas
After reading so much fantasy books I needed something else in my life. So I started this thriller. If you liked Gone Girl or The Girl on the Train, you're going to like Local girl missing.
---
Cress by Marissa Meyer
I got a little homesick from The Lunar Chronicles so I started to reread Cress. One of the best decisions that I made this month. I only want so much more.
---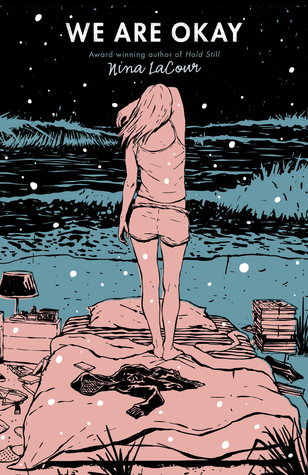 We are okay by Nina LaCour
All a girl needs is a contemporary once or twice a month, or just a little more if you read Wendy's wrap up. I haven't read anything by Nina LaCour yet, but now I'm not sure if I want to.
---
Until Friday Night by Abbi Glines
Yes my second contemporary book of this month.  This one was even better than the first one. I'm so glad that I finally started Until Friday Night. So not regretting it.
---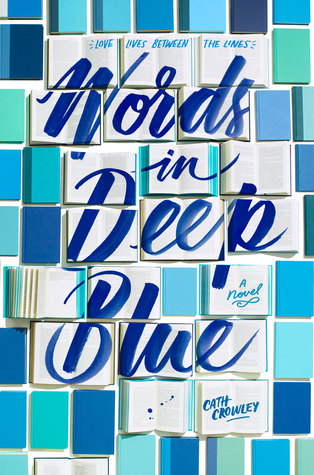 Words in deep blue by Cath Crowley 
How could you not read a book that sets place in a bookstore? How could you resist that? I couldn't as you could see.
---
Tomorrow when the war began by John Marsden
This is like the first sci-fi book that I've read in my life. I own this book over ten years and I wanted to reread it. And I regret nothing, so much love for this book.
---

Second Chance Summer by Morgan Matson
Second Chance Summer was the only book I still needed to read from Morgan Matson and since I was craving a summer contemporary, this was the perfect one!   
---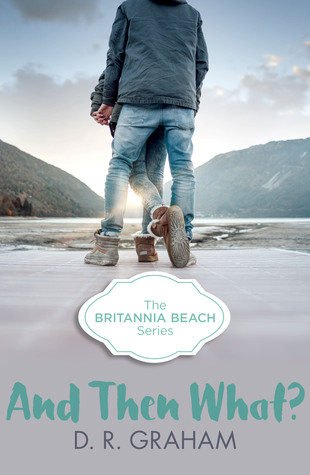 And Then What? by D.R. Graham
I was quite excited for this book – I couldn't wait to read how Derian and Trevors story ends, but I didn't like this one as much as the others. The storyline was not to my liking.
---

Until Friday Night by Abbi Glines
I've wanted to read this book for so long now! But I've totally forgot about it, so when Jaike read it and convinced me to read it, I couldn't be more than thankful to her. It's a great book!
---

Big Rock by Lauren Blakely
I wasn't actually expecting to be reading this book, but I really wanted to read a New Adult book and since this book has great reviews, I just went for it and I totally loved it!
---
So that was it, and we'll be back tomorrow with our TBR for July!